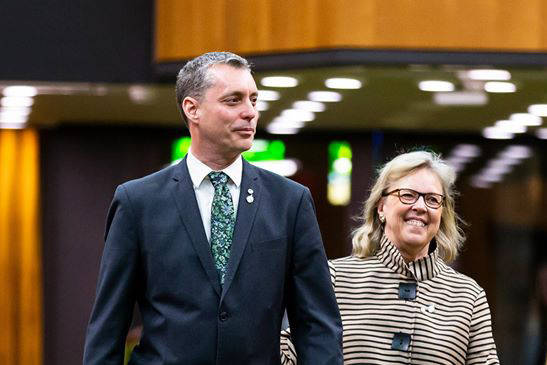 Paul Manly, the Member of Parliament for Nanaimo-Ladysmith, and member of Green Party of Canada has put forward this new Petition in the House of Commons calling on the government to:
1. Eliminate the 33 commercial anchorages throughout the Southern Gulf Islands;
2. Improve the grain supply chain and terminal infrastructure, and evaluate the transport of U.S. thermal coal through the Port of Vancouver; and
3. Implement efficient international shipping standards such as the 'Just-in-Time-Arrival' computer system to better facilitate trade and the Canadian economy.
The petition received over 1,200 signatures.