We are the South Coast Ship Watch Alliance and we advocate for the elimination of the SGI Anchorages.
---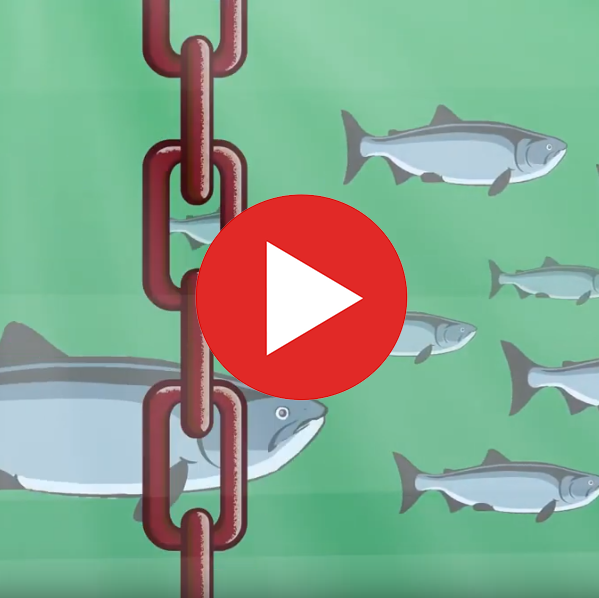 The waters of British Columbia's Southern Gulf Islands are facing a serious threat.

---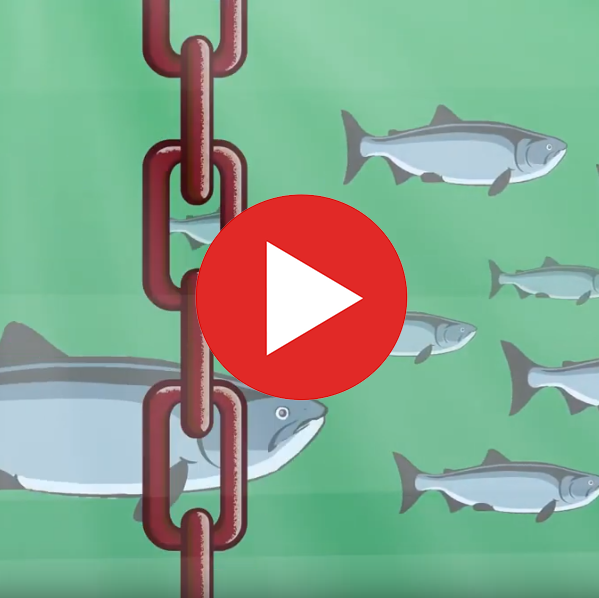 ---
The waters of British Columbia's Southern Gulf Islands are facing a serious threat.

---
Large commercial ships anchoring in the waters of the Southern Gulf Islands and adjacent Vancouver Island coastlines are causing significant damage to the environment and creating a potential for a disaster.
COASTAL FIRST NATIONS AND COMMUNITIES ARE DEMANDING THE FEDERAL GOVERNMENT ELIMINATE THE 33 ANCHORAGES CURRENTLY BEING USED FOR AN "OVERFLOW PARKING LOT" BY THE PORT OF VANCOUVER.
These anchorages are unnecessary. The Port of Vancouver has appropriated an environmentally sensitive area instead of investing in technology that reduces ship congestion.
IMPACTS ON MARINE LIFE INCLUDING THE SOUTHERN RESIDENT KILLER WHALES: *
Air pollution contributing to climate change and ocean acidification
Anchor chain abrasion of seabed marine ecosystems
Underwater noise that disrupts animal communication
Excessive light pollution that disrupts undersea migration
Water pollution
Risks of impact collisions
IMPACTS ON HUMAN HEALTH: *
Constant noise pollution from ship generators
Light pollution
Air quality deterioration
Water pollution that can enter marine food chains and human food
Potential disasters caused by anchor drag, groundings, and collisions
But it doesn't have to be this way.
* Details in our latest Fact Sheet
There are Solutions!
The Port of Vancouver needs to develop a

modern vessel arrival system

as used at ports elsewhere.
The Minister of Transport must demand that the Port of Vancouver require

all weather grain loading technology

as used at ports elsewhere so ships do not languish at anchor when it rains.
The province must act

in the public interest

, and

eliminate the anchorages

—which are situated in a sensitive area protected by provincial law—and

enforce protection of the seabed

—which is owned by the province.
Increase Port of Vancouver anchorage capacity.
Improve Port of Vancouver Rules and Regulations regarding ship arrivals and departures.
Optimize the supply chain.
Discontinue the export of thermal coal.
Eliminate Material Offloading anchorages.
News
---
April 13, 2023
News
Transport Canada has quietly placed a list of questions on their website about their proposal to give permission to the Vancouver Fraser Port Authority to manage the Southern Gulf Island Anchorages. The South Coast Ship Watch Alliance...
---
Read More Stories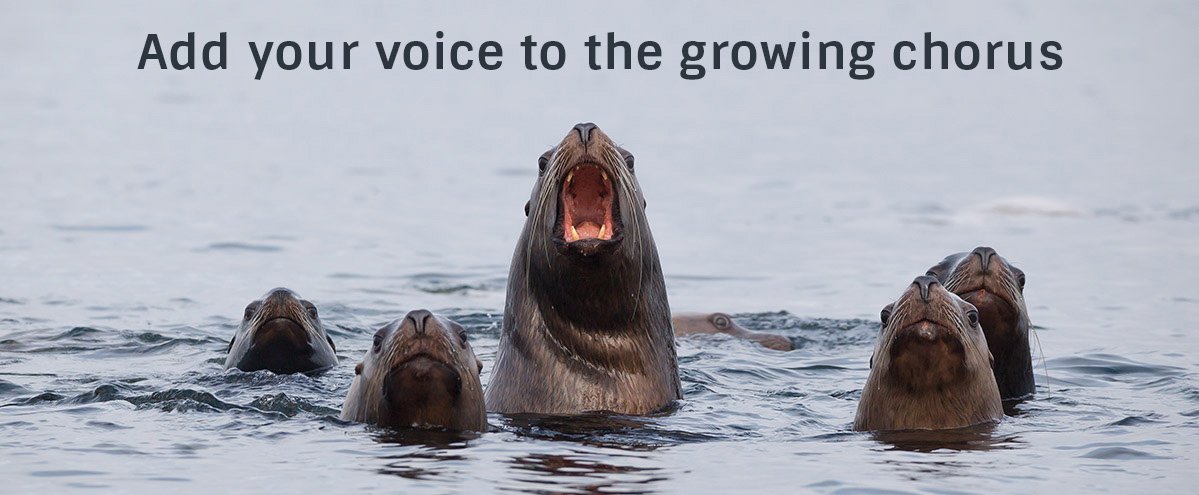 South Coast Ship Watch Alliance needs your help to defend these precious waterways

PLEASE DONATE

---
SCSWA is a grassroots volunteer movement. Your generous donations will help us spread the word and protect this beautiful corner of the Salish Sea for generations to come.
---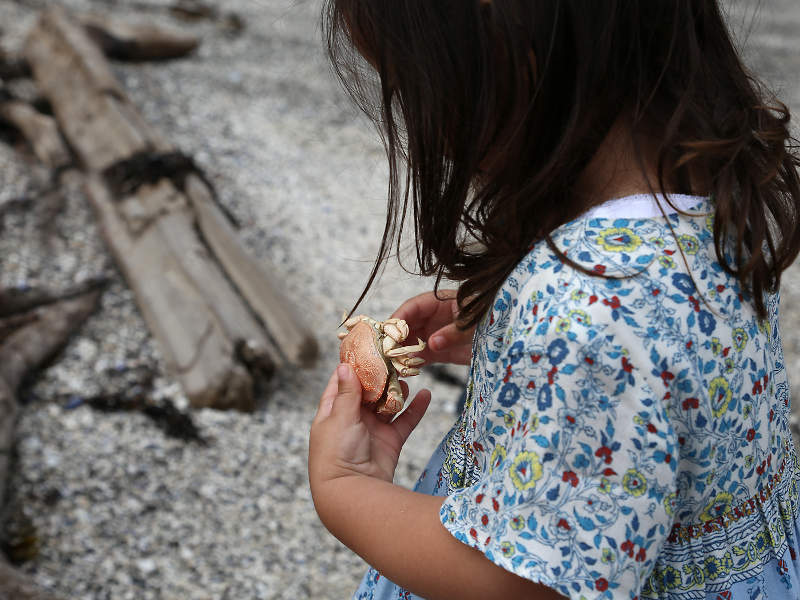 ---
The Info

Our stats at a glance.

---
---
---
The Info

Our stats at a glance.

---
---
---