Take Action

4 Ways You Can Help
"Support Bill C-250, An Act to amend the Canada Shipping Act, 2001 (anchorage prohibition), to end the use of Southern BC Anchorages in the Strait of Georgia to protect our Vancouver Island coast and delicate ecosystems."
This petition is put forward by NDP member of Parliament Alistair MacGregor and supported by many other groups including local First Nations.
Sign Petition e-2985 here.
Closes March 30, 2021, at 10:56 a.m. (EDT)
Thank you to everyone who participated in our letter campaign to the Federal Ministers who are responsible for marine shipping, protecting our oceans and the environment. We sent almost 2500 letters telling all three of them to take action NOW to fix Canada's West Coast supply chain and to put the safety of local residents and the environment ahead of the interests of foreign shipping companies around BC's Southern Gulf Islands.
It is still very worthwhile to send your message to the ministers via email:
Transport Minister Omar Alghabra: mintc@tc.gc.ca
Environment Minister Jonathan Wilkinson: ec.ministre-minister.ec@canada.ca
Minister of Fisheries and Oceans Bernadette Jordan: Bernadette.Jordan@parl.gc.ca
We will have a new letter writing campaign starting soon, so please stay tuned for more!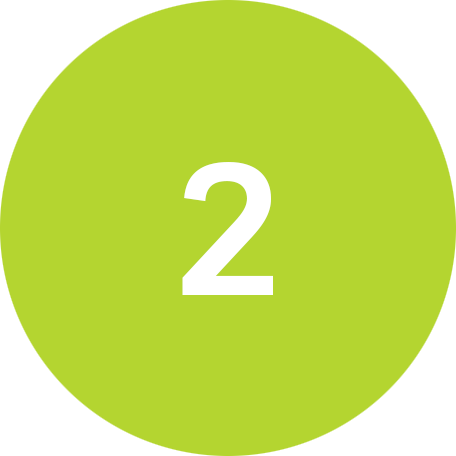 Fund
the Fight
This is a grass roots, volunteer movement. Your generous donations will help us spread the word and protect this beautiful corner of the Salish Sea for generations to come.
---
Donate Today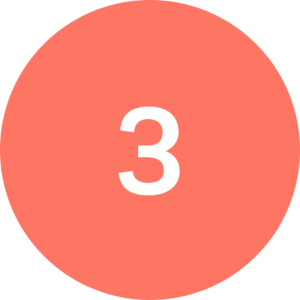 Join our
Newsletter
Sign-Up for our newsletter and stay up-to-date.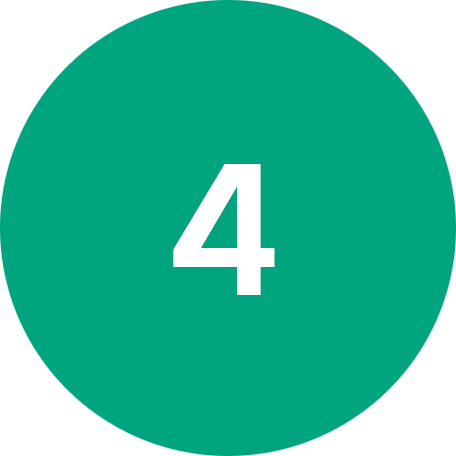 Spread
the Word
Help save this pristine natural environment by sharing on social media. The more people know about what is happening in the Southern Gulf Islands, the better our chances to effect change. To share, click on the social share bar below
---