Take Action

4 Ways You Can Help
Let's tell the ministers who are responsible to put the safety of local residents and the environment ahead of the interests of foreign shipping companies around BC's Southern Gulf Islands. In Canada, responsibility for marine shipping falls to the Federal Minister of Transport. Protecting our oceans and the environment is the responsibility of both the Ministers of Fisheries and Oceans and the Environment Minister. Here's your chance to tell all three of them to take action NOW to fix Canada's West Coast supply chain.
This letter is editable, so you can add your own views. If you have any problem with sending the letter, email us at info@nofreighteranchorages.ca. You should receive a copy of your letter but if it doesn't arrive in your inbox, please check your junk mail.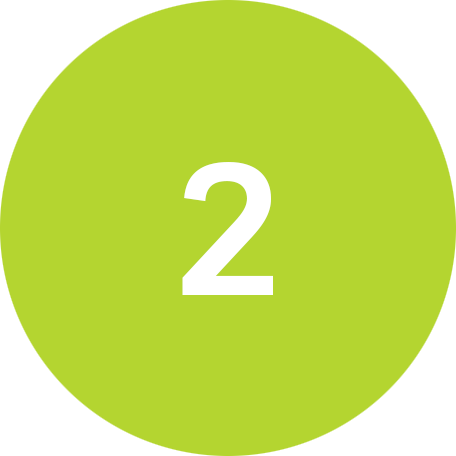 Fund
the Fight
This is a grass roots, volunteer movement. Your generous donations will help us spread the word and protect this beautiful corner of the Salish Sea for generations to come.
---
Donate Today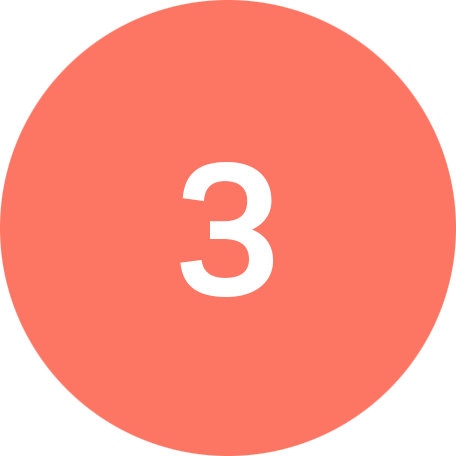 Spread
the Word
Help save this pristine natural environment by sharing on social media. The more people know about what is happening in the Southern Gulf Islands, the better our chances to effect change. To share, click on the social share bar below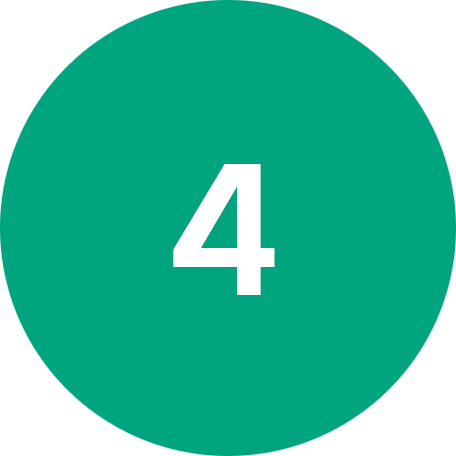 Join our
Newsletter
Sign-Up for our newsletter and stay up-to-date.
---