TAKE ACTION

Ways You Can Help
---
The Port of Vancouver is currently working to make the Southern Gulf Islands anchorages into a PERMANENT "OVERFLOW PARKING LOT".
The Federal government is abdicating its responsibility to PROTECT OUR OCEANS AND THE ENVIRONMENT.
IT IS CRITICAL THAT WE RAISE OUR VOICES NOW!!
Contact Federal Government Ministers
Contact the Port of Vancouver
VOICE YOUR CONCERNS TO OFFICIALS OF THE PORT OF VANCOUVER
ACTIVE VESSEL TRAFFIC MANAGEMENT PROGRAM
SEND AN EMAIL
WRITE A LETTER
Vancouver Fraser Port Authority
Attention: Project Communications
100 The Pointe, 999 Canada Place
Vancouver, BC V6C 3T4
Further information on the AVTM program portvancouver.com/avtmengagement
---
Thank you for helping to save these waters for future generations.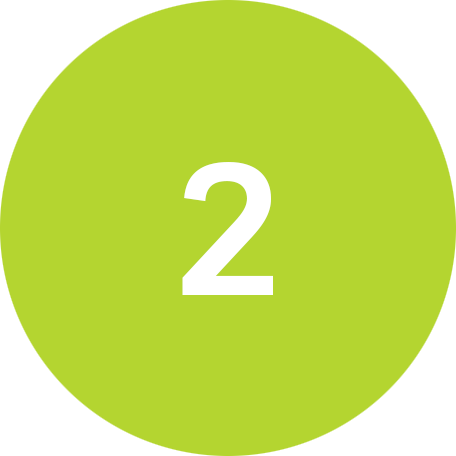 Spread
the Word
Help save this pristine natural environment by sharing on social media. The more people know about what is happening in the Southern Gulf Islands, the better our chances to effect change. To share, click on the social share bar below
---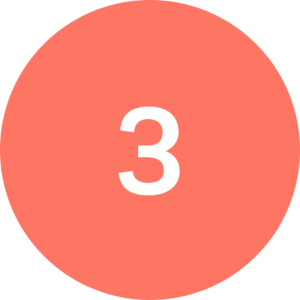 Join our
Mailing List
Receive critical notifications.
---
---
---
---
---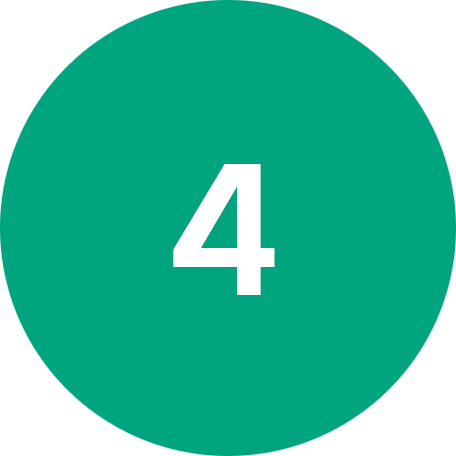 Fund
the Fight
This is a grass roots, volunteer movement. Your generous donations will help us spread the word and protect this beautiful corner of the Salish Sea for generations to come.
---
Donate Today