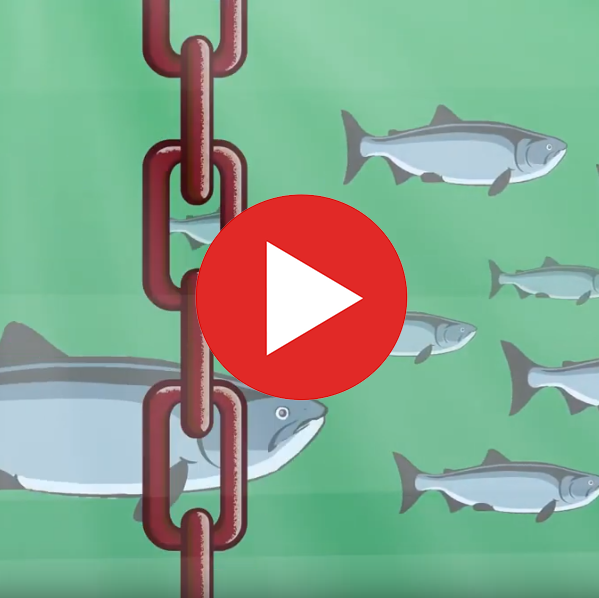 BC's Southern Gulf Islands face a serious environmental threat. Act now to help save them.

---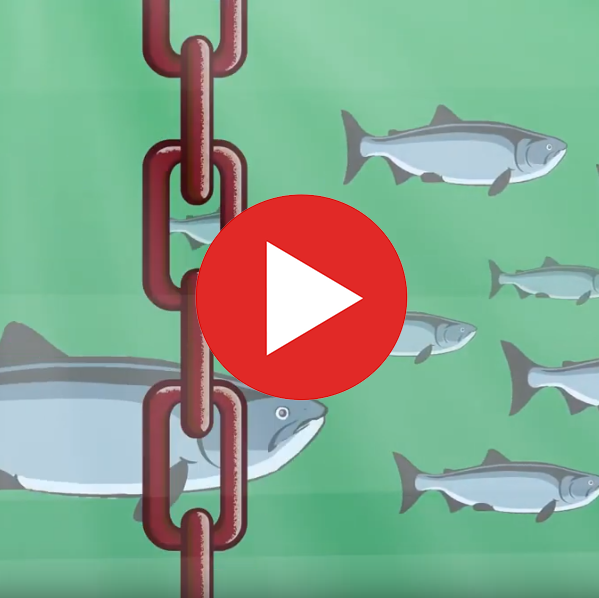 BC's Southern Gulf Islands face a serious environmental threat. Act now to help save them.

---
A major gap in government regulation and oversight is allowing giant international cargo ships to anchor as long as they want in the "protected" waters of the Southern Gulf Islands and Cowichan Bay.
Negative Impacts include:
Anchor chains scouring the ocean floor, destroying marine habitat
Diesel generators run 24/7 causing air, noise and light pollution
Acoustic Interference and collision risk to Resident Killer Whales
Risk of grounding or collisions causing catastrophic fuel spills
Local First Nations and coastal community groups are demanding Transport Canada put an end to this harmful spillover of commercial activity from the Port of Vancouver.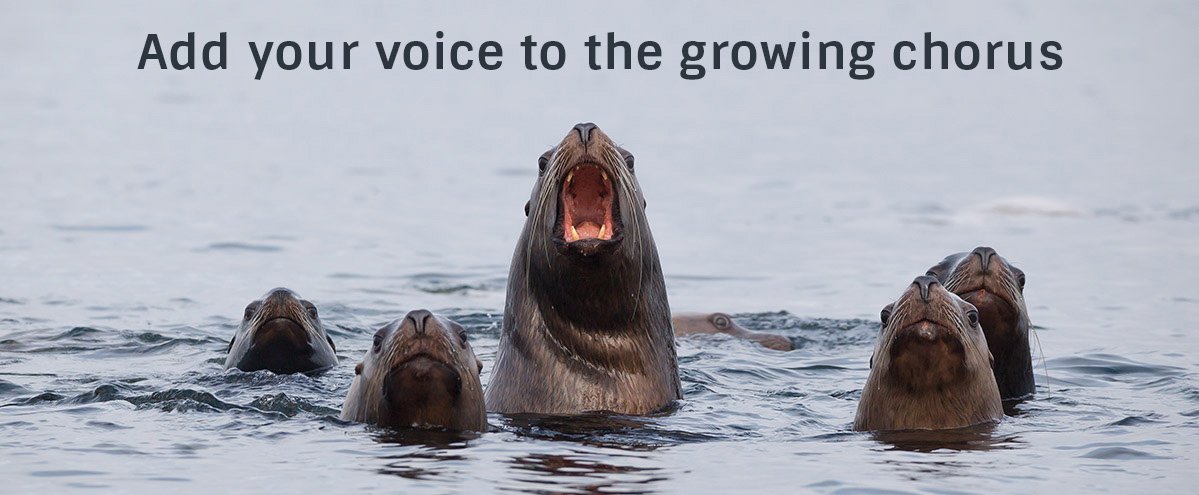 Take Action Today!
Tell Transport Minister Marc Garneau and the federal cabinet to stop putting the interests of foreign shippers ahead of the environment and coastal communities.
Send a letter now

More ships at anchor means more money into the Canadian economy, right?
Ships anchoring for free outside of the Port of Vancouver doesn't mean more goods are being traded. It means problems in the supply chain. Ships make money for Canada when they're moving goods not when they're sitting idle for weeks outside of the port.
Continue Reading
What's so bad about ships anchoring in the Southern Gulf Islands?
Ships up to 300 metres long anchor in quiet, rural, residential neighbourhoods. Their large diesel generators run 24/7, polluting the local air shed and causing noise pollution day and night.
Continue Reading
We need your help to defend these precious waterways

PLEASE DONATE

---
This is a grass roots, volunteer movement. Your generous donations will help us spread the word and protect this beautiful corner of the Salish Sea for generations to come.
---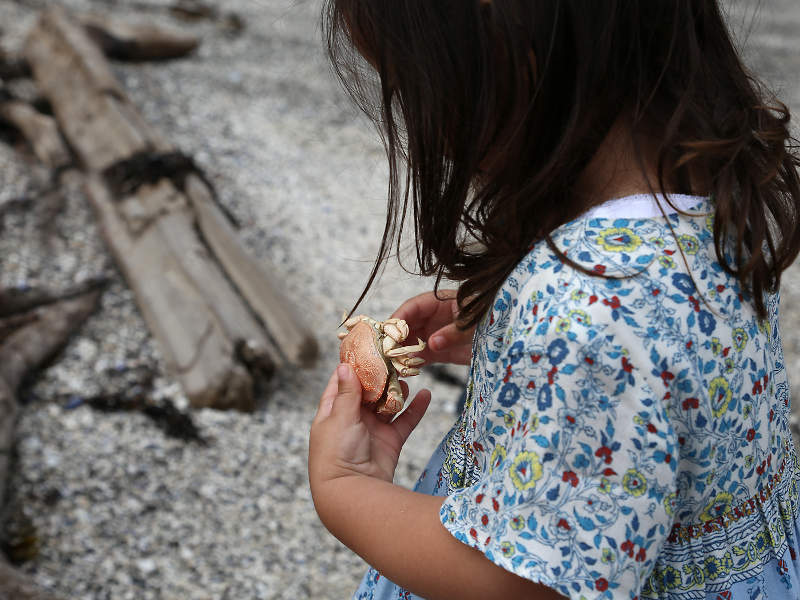 ---
The Info

Our stats at a glance.

---
---
---